INFRASTRUCTURE DEVELOPMENT & CONSTRUCTION
AMUK TRADING & INVESTMENT CO.LTD Construction offers a full range of preconstruction and construction services.
Amuk is unique in its competitiveness and strive to provide commercial and residential properties to private sectors, Institutions, Corporations, Associations and Cooperatives. Our team approach facilitates effective responsive communication to ensure that the operation and financial performance are always a priority.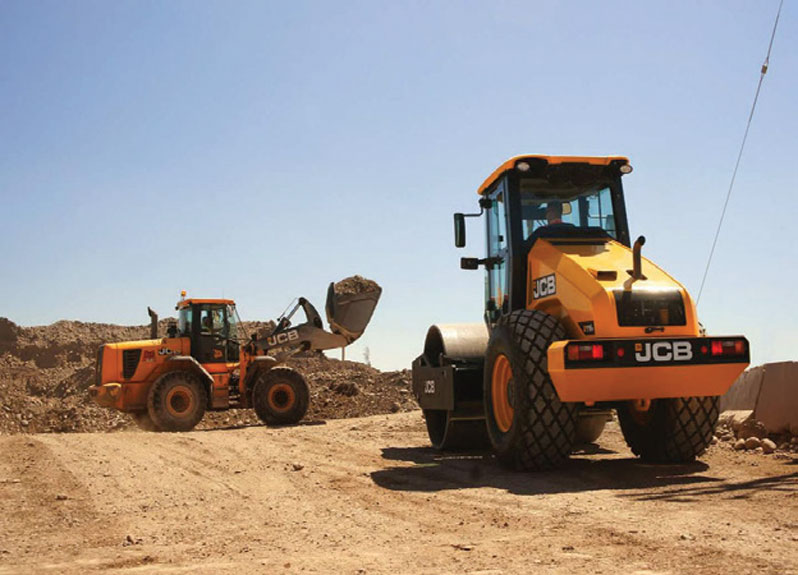 AMUK FOR TRADING & INVESTMENT CO.LTD VALUE PROPOSITIONOur strategy is a through a commitment to partner with our clients to meet the needs and expectations with the highest quality, standards, safety and integrity. We create value by integrating and ensuring environmental protection and safety in execution in all our projects to achieve sustainability and value for money. Due diligence guide us as we provide working environment for our employees that is safe, positive and team focused.
AMUK TRADING & INVESTMENT CO.LTD
We pride ourselves on upholding our values, which guide the decisions we make as we pursue our ambitions.