QUALITY MANAGEMENT POLICY
AMUK is to maintain a quality system designed to meet the needs and expectations of customers and requirements of ISO 9001:2000, and to adopt and implement the quality principle of 'Right First Time' during the execution of Civil engineering projects. We believe that a policy of quality assurance is necessary in order to guarantee our customers a consistently high level of service that fully meets their requirements. To this end quality manuals have been formulated and will be the main guide to achieving and maintaining a safe and high quality service. All personnel are responsible for the quality of their own work. All employees will make themselves familiar with the systems and the procedures laid down in these manuals and are responsible for implementing them during the appropriate operations.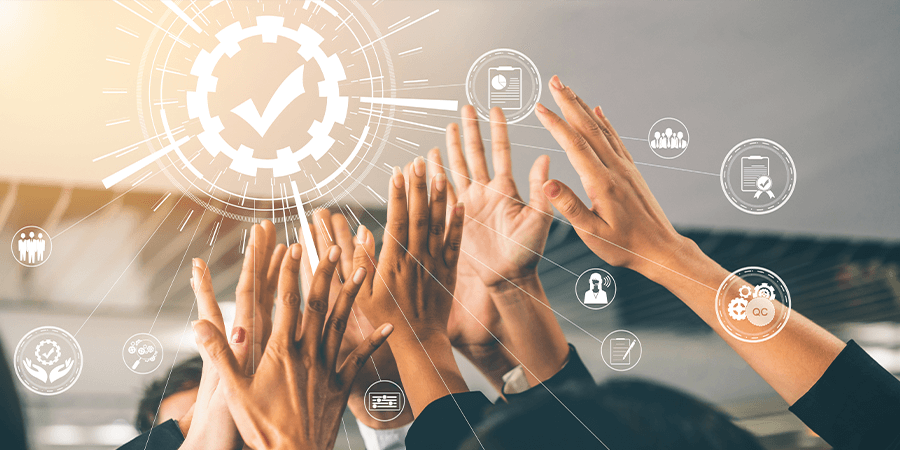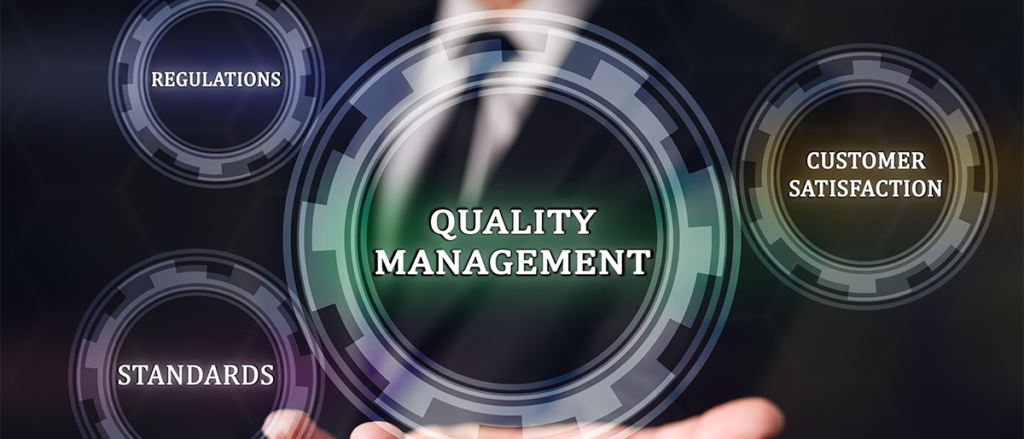 Management undertake to provide the resources and training necessary to ensure that all obligations under the standard can be met. The system dictates that where problems do arise, they must be dealt with in an efficient and professional manner. The quality system will be continually monitored and updated where necessary. The quality policy will be prominently displayed ensuring that all personnel are fully conversant with the quality aims of the Company. The management of AMUK will strive to continuously improve the quality management system and by doing so improve the service offered by the company. To this end the management will clearly define quality objectives and ensure their continuing relevancy.